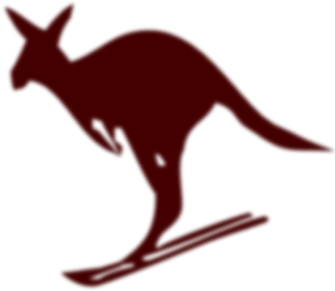 Dear clients,
This is unfortunate that I have to be this blunt about booking with our company, due to the past few weeks, I am changing our home page to make clearer our cancellation policy. Our industry has been hit by the virus so we are doing our best to keep our business open and safe for everyone.
​
Clients booking with us do need to be responsible and do their part by understanding & following our cancellation policy, please if you do not agree with our policy that's ok there are other places you can book with different policies.
​
OZssage Booking Policy
All bookings will be charged to the credit card on file 48 hours prior to your booking time.
If you need to change or cancel your appointment 48-hour prior to your appointment time, we will do our best to refund 100% back if we can fill the same value.
​
24-hours prior to your appointment time - no refund for any reason.
You do have the option to booking day of (online), if you prefer to wait so that you are sure to make your appointments.
​
Before you book please ensure the following
We are in a ski town, so it may be snowing you will need to allow time and be able to drive in the snow

Make sure your friends or partner really want the booking and does not have other commitments

You have your own car for transport as Uber and taxis may not work out!

If catching the bus ensure you know where you are going, we are in the Meadow Village, not the Mountain or Town Center - our address is on google maps.

If you wake up sick we may not have time to fill that spot
​​
Thank you for understanding we can not accept the day of cancellations for any reason.
​
If you would like to book with us you will be able to find all of our information on our website including on-line bookings directions, menu, purchase of gift cards.
​
If you do not wish to book online or have a request that you can not book on-line please call or email our spa we will do our best to return your call/email in 24 hours.
Thank you
Jacquie
​
​