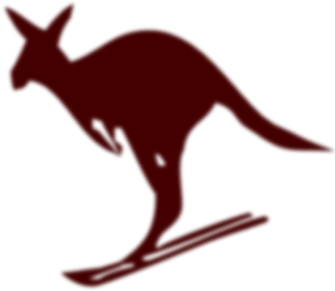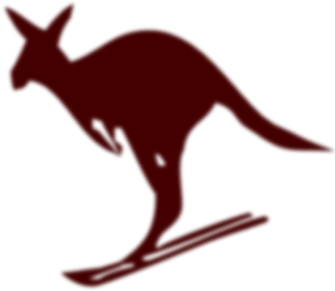 ​
We are only maintaining clients that are already clients of OZssage or who live in Big Sky.
If you are visiting please contact other massage businesses in Big Sky that are more suitable to handle your requests. We have downsized to a treatment room only, with arrival time only 5-10 minutes prior to the appointment.
​
For return, OZssage clients or locals please book online and we will confirm your appointment in a return email within 24-48 hours.
​
Email is the best way of communication as I am with clients or away from the office.
Thank you
Jacquie
​
Please note that we no longer sell gift cards.
Appointments are all single appointments no doubles.
OZ Therapeutics Skin Care is still available for purchase
​