in Big Sky since 2001
voted best spa 2019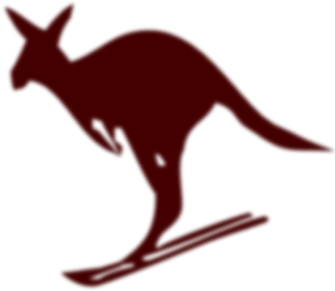 Please bring & wear a mask when in the spa.
You will also need to wear a mask when face-up during massages.
Wearing a mask is not optional if you book a service at our spa.
Thank you for understanding.
Please note that with Covid-19 we have reduced our availability and services.
All clients are required to wear masks in the spa and when face-up for massages.
During facials masks are not required during the service- we will wear a mask and shield.
SERVICE HOURS - earliest appointment is at 11:45
Tuesday - Saturday: 11:45 - 6:30
Sunday & Monday Closed
​
Please view our availability first to help you book online and to see what is available.
Please note that we do not have a couples room, or provide in-home services nail services, or waxing.
​
​
​
​
CANCELLATION POLICY
We have a respectful 24- hours -48 hours
depending on the booking. When you book a service you understand that you are reserving the therapist's time and space. Our business is not responsible for you when you do not turn up, weather-related, change your plans, book for someone who changes their mind, or any other reason.
If you are unsure please do not book - we would be happy to help you the day of with availability when you know for sure.
LOCATION ​
32 Market Place, Big Sky in the Meadow Village.
​
Please note that we do not do nails or waxing only facials, body treatments, and massage.
We have an Acupuncturist Valarie who sees clients at our location.
​
​
​
​
STEAM ROOM & RELAXATION LOUNGES
At the moment there is no access to our relaxation lounges or steam due to Covid-19 - we are offering appointments only.
Thank you for understanding.