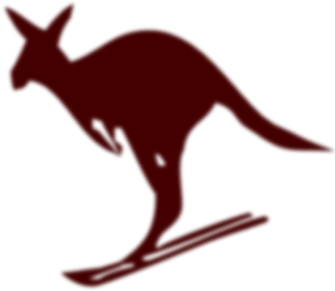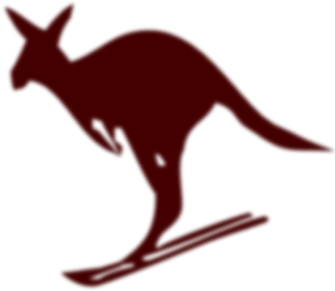 OZssage has returned to the original days with only two therapists in a new location.
We are only taking clients that are already clients of OZssage or who live in Big Sky.
If you are visiting please contact other massage businesses in Big Sky that are more suitable to handle your requests.
​
For return OZssage clients or locals please view our availability page to request a time, I will be back in contact as soon as I can, as I am with clients during the day.
Thank you
Jacquie
​
Please note that we no longer sell gift cards.
Appointments are all single appointments no doubles.
OZ Therapeutics Skin Care is still available for purchase
​