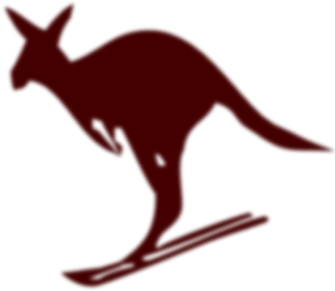 OZssage Therapeutic Spa is now permanently closed for business.




Thank you to all our clients for the past 20 years!






OZssage has returned to the original days with only two therapists.
We are are only taking clients that are already clients of OZssage, if you are visiting please contact other massage businesses in Big Sky that are more suitable to handle your requests.
​
For return OZssage clients please log into our member page to view all information and availability,
or send me an email and I will be back in contact within 1-2 days.
Thank you
Jacquie
​
​